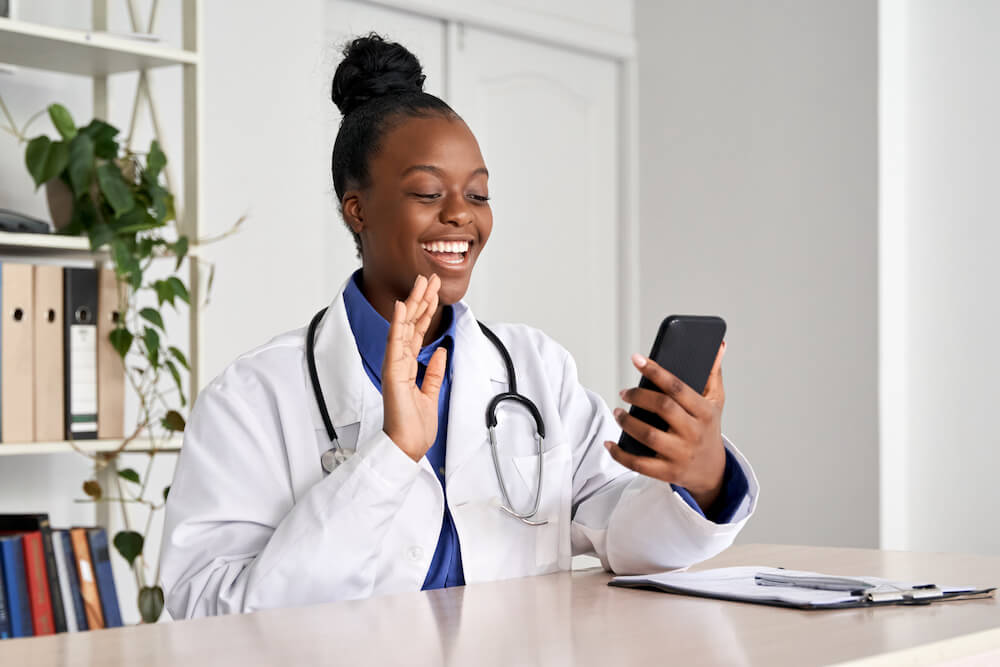 About Video Visits
GLPP Video Visits offer patients with non-emergency symptoms quick, online access to high-quality care through a virtual, online visit with a GLPP provider. If needed, we can send prescriptions directly to your pharmacy.
Diagnosis and Treatment
Patients use video to connect face-to-face with an online GLPP provider and receive a personal diagnosis and treatment plan.
How it Works
Call your GLPP office to schedule an appointment, and let the office know that you would like to have a video visit. You will receive a private and secure link to access your appointment. After your appointment, all follow up information and education will be in your patient portal for you to access at any time. Your connection is secure and HIPAA compliant, and your information is private.
We offer video visits at the following offices:
Chautauqua Medical Services - GLPP
JAMA - GLPP
JAMA - GLPP, Family Practice
JAMA - GLPP, Women's Health
Jamestown Primary Care - GLPP